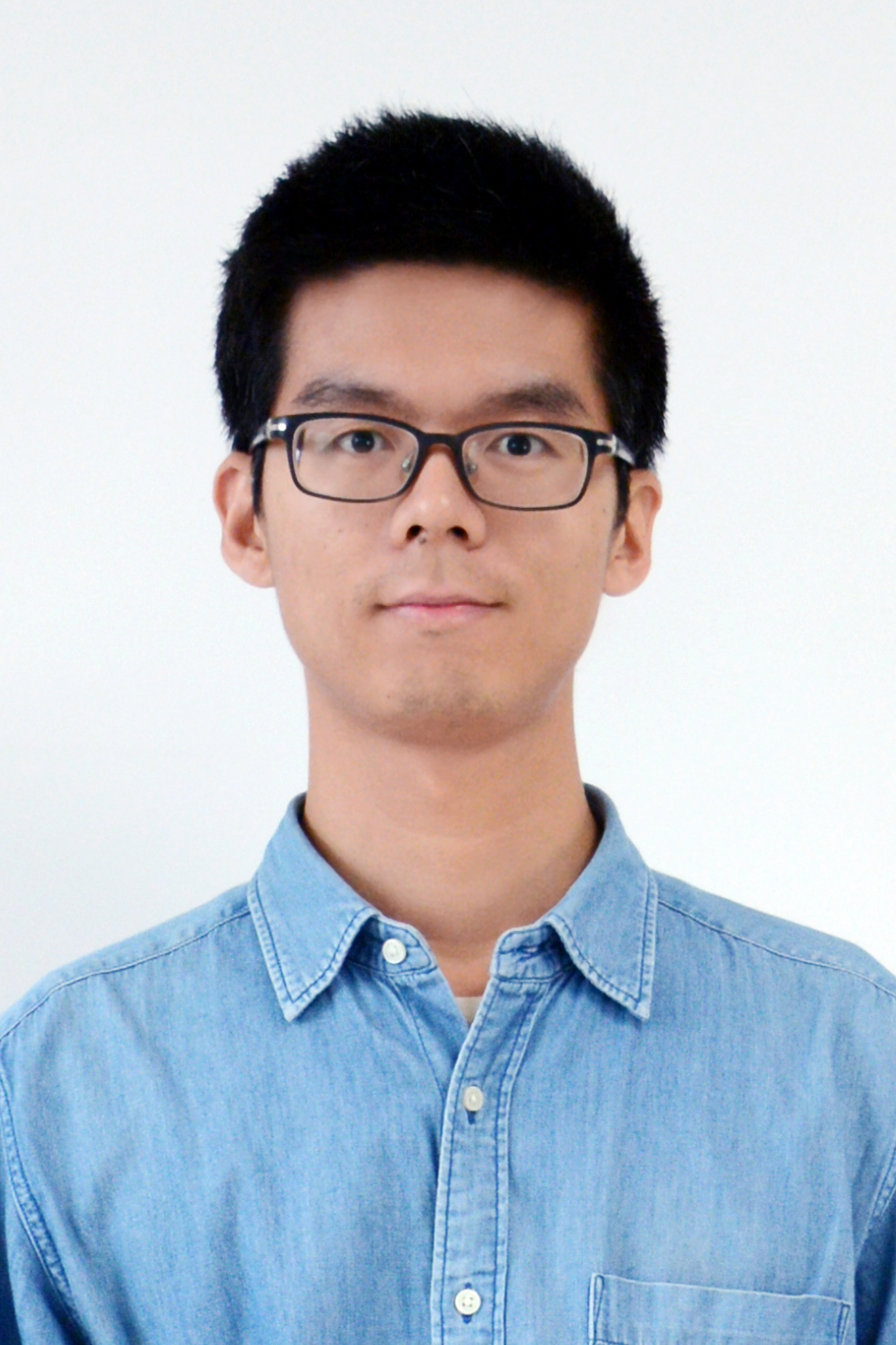 Zhiwei Xiong (熊志伟)
Professor, PhD Advisor
Dept. Electronic Engineering & Information Science (EEIS), University of Science and Technology of China (USTC)
Email: zwxiong AT ustc.edu.cn
Phone: (86) 551-63603627
Address: Dept. EEIS, P.O.Box 4, Hefei 230027, Anhui, China
Office: Room 1103, West Tower of Twin Buildings, West Campus of USTC
---
Brief
Zhiwei Xiong received his B.S. and Ph.D. degrees in Electronic Engineering from USTC in 2006 and 2011, respectively. After working at Microsoft Research Asia (MSRA) as a Researcher for five years, he returned USTC as a Professor in 2016. His research interests include computational photography, low-level vision, and biomedical image analysis. He has authored or co-authored dozens of papers in premium journals and conferences, which receive 1k+ citations according to Google Scholar. He was awarded MSRA Fellowship 2009 and IEEE VCIP Best Reviewer 2013.
Our VIDAR lab (Visual Information Discovery And Recovery, co-supervised with Prof. Dong Liu) is a vibrant team aiming at world-class research in computer vision and image processing. Undergraduate talents who have passion for an academic career in related fields are welcome to join us. Kindly note that we have a high standard for graduate students, and also be prepared for challenging interviews during application.
---
Research Topics & Selected Publications (*corresponding author)
[New] Brain image processing & analysis
[New] Deep learning for inverse problems
[New] Plenoptic image acquisition & processing
Hyperspectral imaging
Depth sensing
Super-resolution & Compression
---
Teaching
人工智能导论
Python与深度学习基础
---
Last updated on Jan 11, 2020.