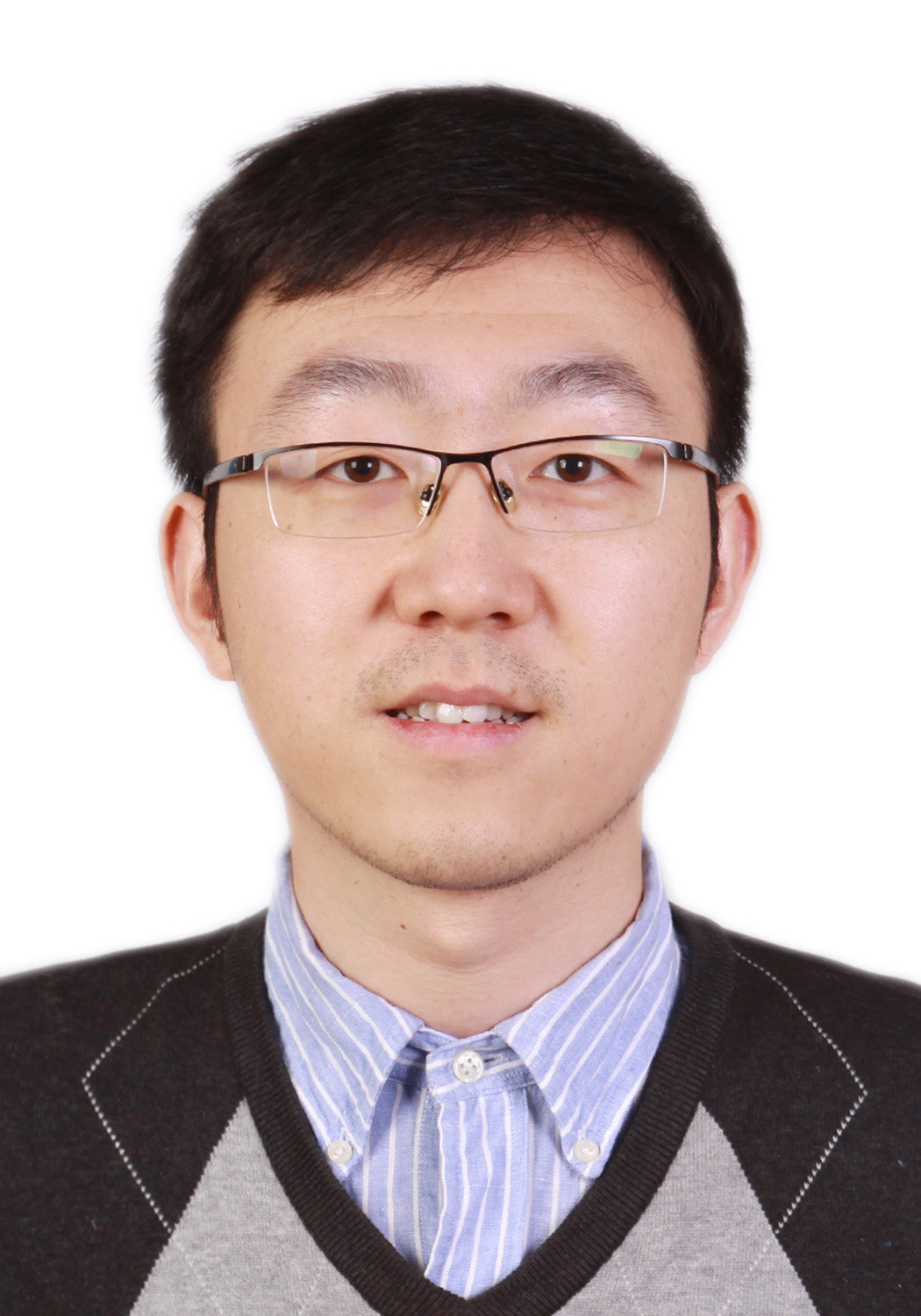 Dong Liu (刘东)
Associate Professor
Dept. Electronic Engineering & Information Science (EEIS), University of Science and Technology of China (USTC)
Email: dongeliu AT ustc.edu.cn
Postal address: Dept. EEIS, No.443 Huangshan Road, Hefei 230027, Anhui, China (230027 安徽省合肥市黄山路443号6系)
Office: Room 1201, West Tower of Twins Buildings, West Campus of USTC (中科大西区科技实验楼西1201)
---
News
[置顶] 招收博士后、博士生、硕士生和科大本科生:申请须知(2020年新版)
Note: Due to my limited bandwidth, I may not provide recommendation letter for you unless you have worked in my lab for at least three months. Sorry for not responding.
Sep 20, 2020: One paper accepted to TPAMI.
Jul 17, 2019: Congratulations to Ke Sun and Yiheng Zhang for the Ph.D. degree, and to Meng Dong and Haochen Zhang for the master degree!
Jun 29, 2020: One paper accepted to TIP.
Jun 23, 2020: Two papers accepted to MICCAI 2020.
Jun 4, 2020: One paper accepted to TCSVT.
Feb 29, 2020: One paper accepted to TMM.
Feb 27, 2020: Two papers accepted to CVPR 2020.
Nov 11, 2019: One paper accepted to AAAI 2020.
Oct 18, 2019: One paper accepted to ACM Computing Surveys.
---
Brief
Dong Liu received the B.S. and Ph.D. degrees in electrical engineering from the University of Science and Technology of China (USTC), Hefei, China, in 2004 and 2009, respectively. He was a Member of Research Staff with Nokia Research Center, Beijing, China, from 2009 to 2012. He joined USTC as an Associate Professor in 2012. He had visited Microsoft Research Asia from July 2005 to July 2008, and from December 2015 to August 2016.
His research interests include image and video coding, multimedia signal processing, and multimedia data mining. He has authored or co-authored more than 100 papers in international journals and conferences, which were cited more than 2700 times according to Google Scholar (h-index is 25). He has 19 granted patents. He has several technique proposals adopted by international and domestic standardization groups. He received the 2009 IEEE TCSVT Best Paper Award and the VCIP 2016 Best 10% Paper Award. He and his students were winners of several technical challenges held in ICCV 2019, ACM MM 2019, ACM MM 2018, ECCV 2018, CVPR 2018, and ICME 2016. He is a Senior Member of IEEE, CCF, and CSIG, and an elected member of MSA-TC of IEEE CAS Society. He served as a Registration Co-Chair for ICME 2019 and a Symposium Co-Chair for WCSP 2014. He organized several special sessions/workshop/challenges in ICME, FG, ICIP, VCIP, and ChinaMM.
---