Welcome to visit the Lu research group!
---
Our research group was established in March 2013 by Prof. Junling Lu with a financial support of the "One Thousand Young Talents Program", the Recruitment Program of Global Youth Experts. It is affiliated to Department of Chemical physics, University of Science and Technology of China (USTC).

Our research interest is in atomically-precise design of new catalytic materials using a combined wet-chemistry and atomic layer deposition (ALD) method. Our goal is to develop a new generation of catalyst with high catalytic performance in terms of high activity, high selectivity and long durability. Meanwhile, we are devoted to understand the structure-reactivity relations that lead to advances in industrial chemistry and energy technology.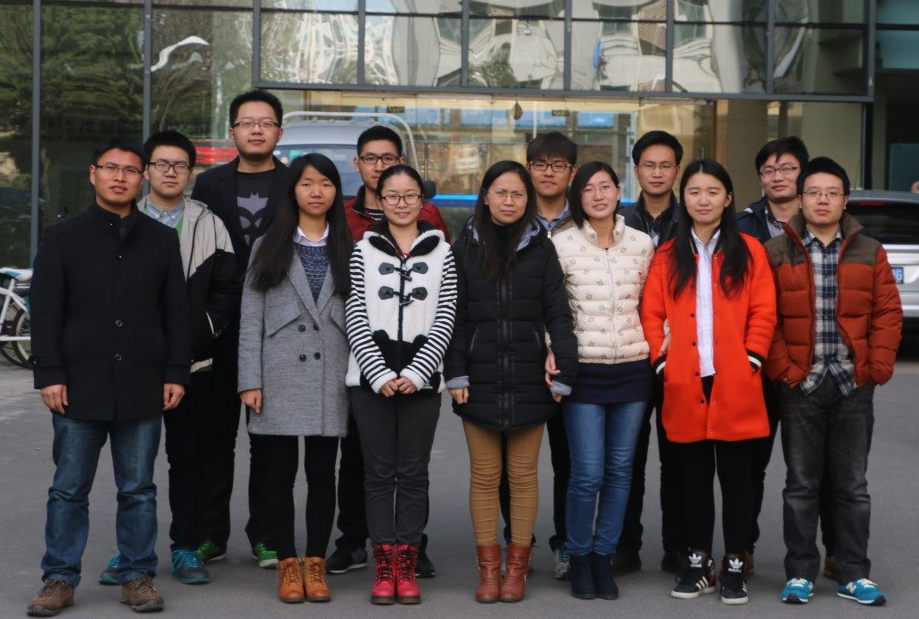 News

More...

Dec.15, 2017
Congratulations to Dr. Huan Yan for the paper published at Nat. Commun.
H. Yan, et. al. Nat. Commun. 8, 1070 (2017).

Congratulations to Mr. Si Chen for the cooperation paper published at Angew. Chem. Int. Ed.
S. Chen, et al. Angew. Chem. Int. Ed. 56, 12191-12196 (2017).

   

Dec.13, 2017
Congratulations to Mr. Junjie Li for the paper published at J. Catal..
J. J. Li, et. al. J. Catal., 352, 371-381 (2017)

Book Chapter
Y. J. Pagán-Torres, J. L Lu, E. Nikolla and A. C. Alba-Rubio
Well-Defined Nanostructures for Catalysis by Atomic Layer Deposition
Stud. Surf. Sci. Catal., Chapter 17, 177, 643-676 (2017)

     

Dec. 2014
Our research group was honored to become a MPG-USTC partner group of Department of Chemical Physics headed by Prof. Hans-Joachim Freund at Fritz-Haber-Institut der Max-Planck-Gesellschaft.
We regularly have open positions for excellent graduate student candidates, postdoctoral researchers and visiting scientists. If you are interested in joining us, please don't hesitate to contact us for more details.
Prof. Junling Lu
Email: Junling@ustc.edu.cn
Phone(O): +86-551-63600359
Phone(L): +86-551-63600835
Address: Department of chemical physics
University of Science & Technology of China
Jinzhai Road 96, Hefei, Anhui 230026, P.R. China