June 13-14, 2014, Group Travel to Huizhou Road.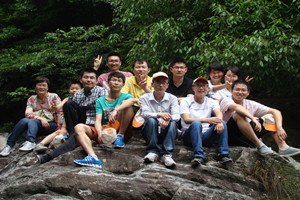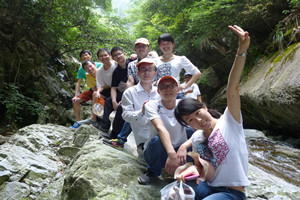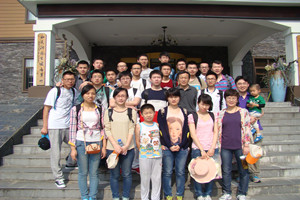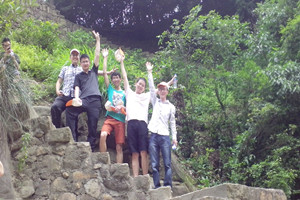 Nov 03-04, 2012, Group Travel to Yellow Mountain.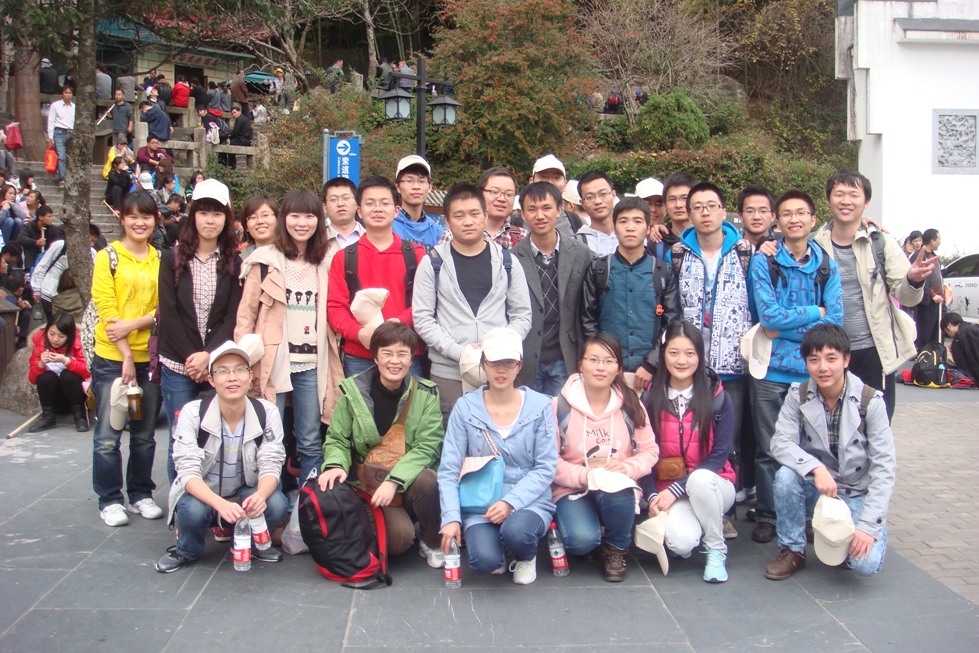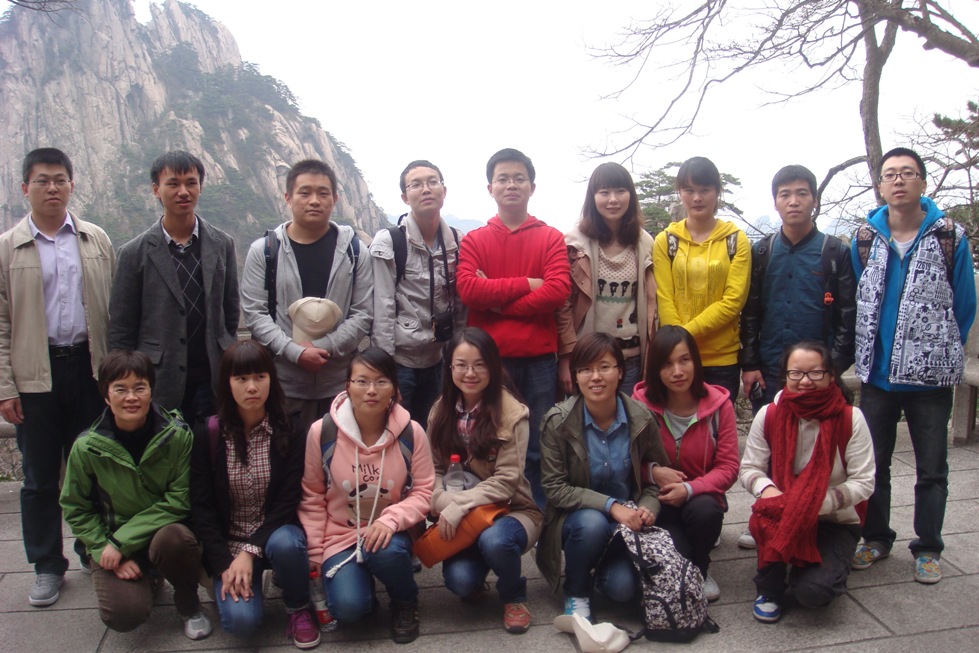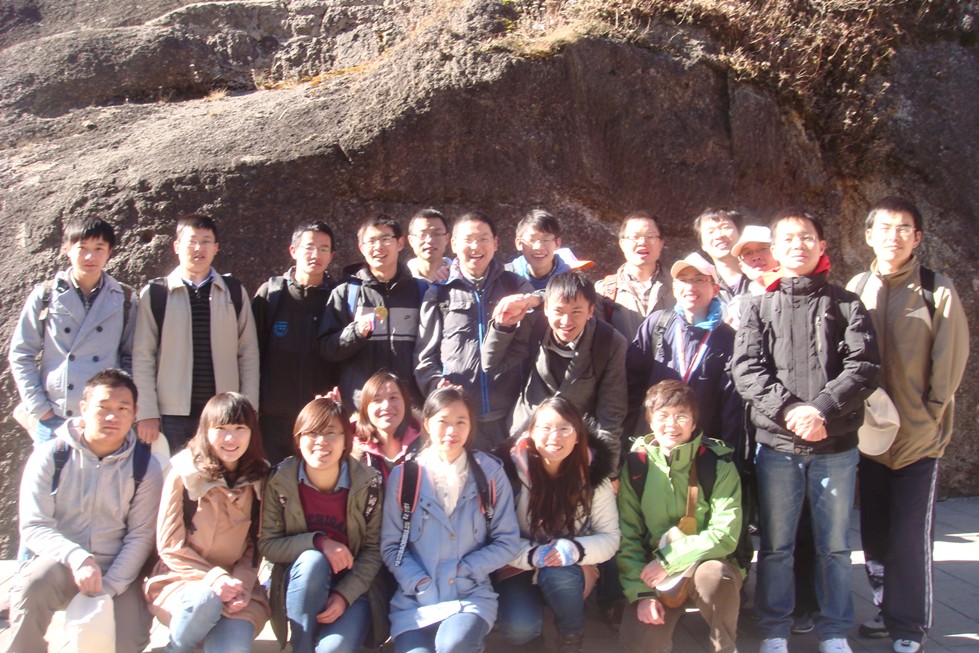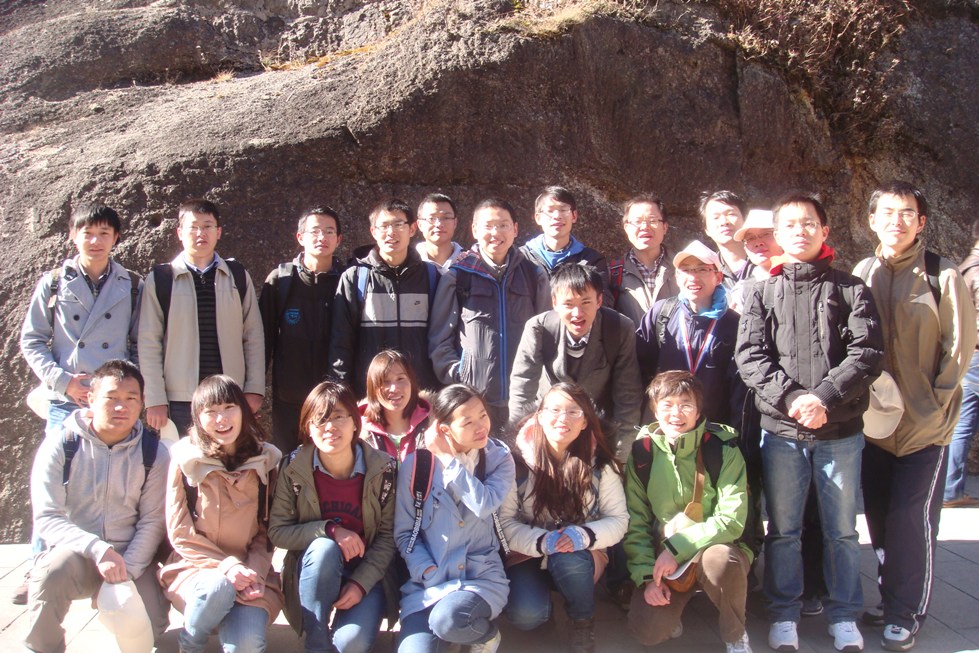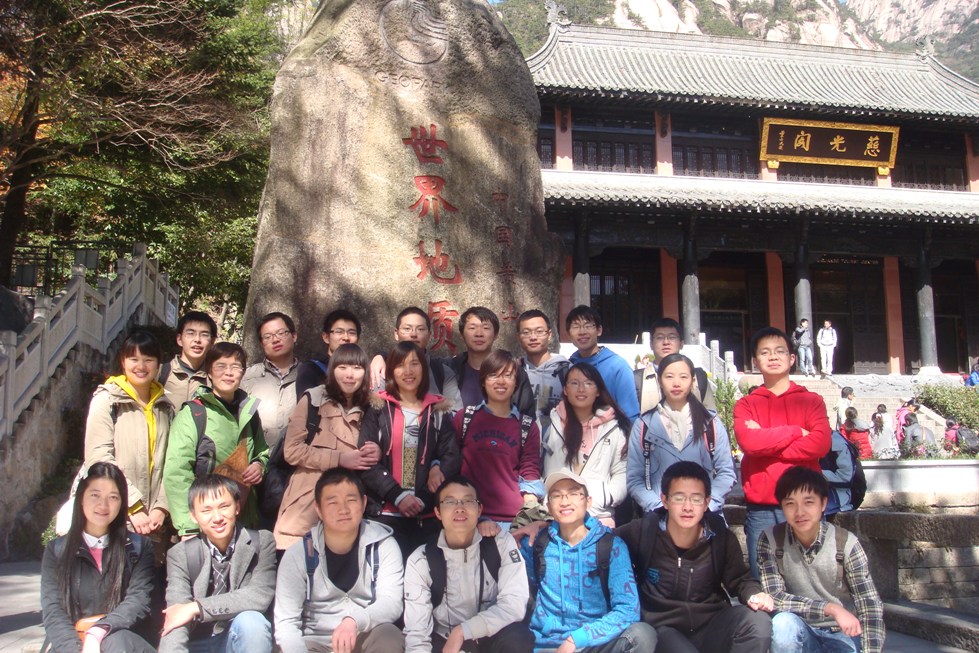 April 09-10, 2011, Group Travel to Tian-Mu-Lake.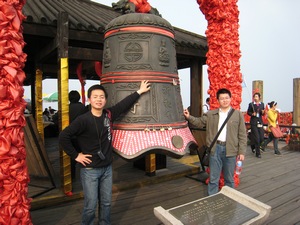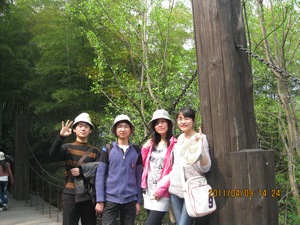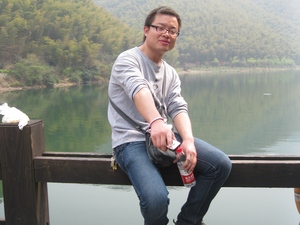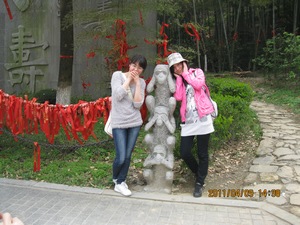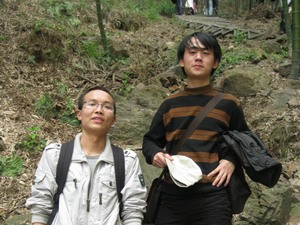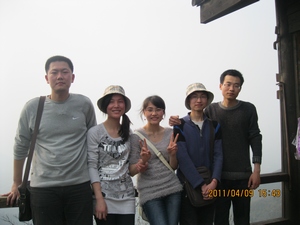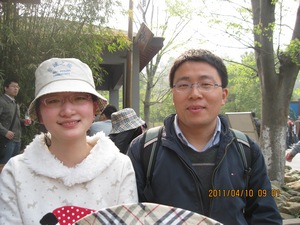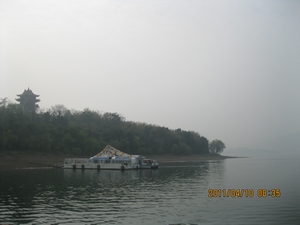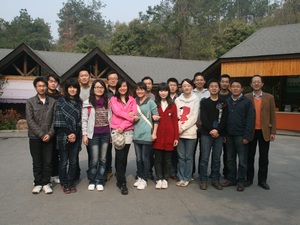 May 03-04, 2009, Group Travel to Gu-Niu-Jiang.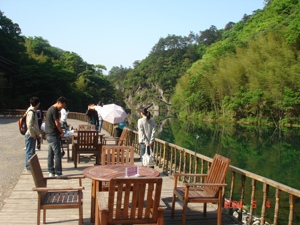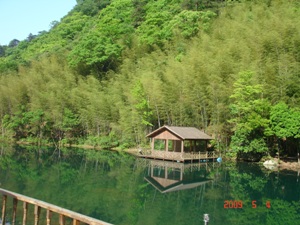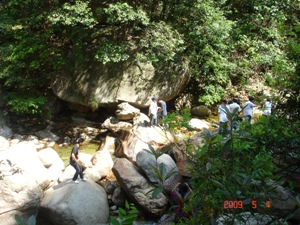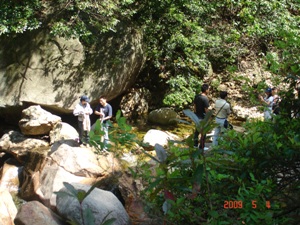 Jan. 18, 2009, New Year Group Dinner.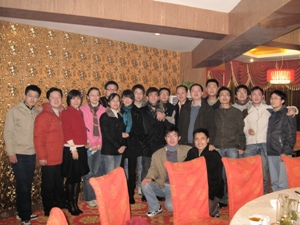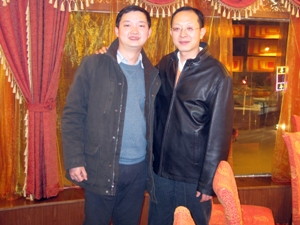 June 25, 2008, Celebration for Yueming Zhou, Jingyi Rao, and Jingyan Zhang's Ph.D and MSc thesis defense.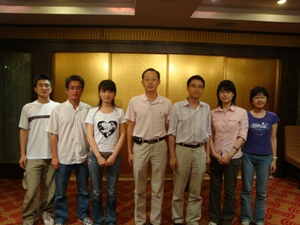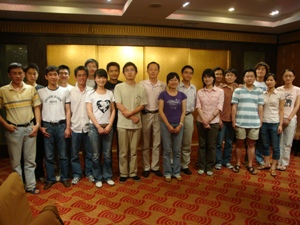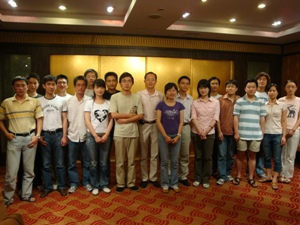 Jan. 01, 2008, New Year Party.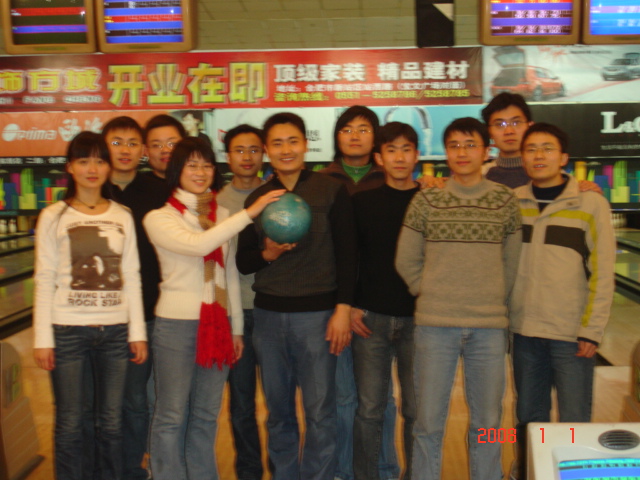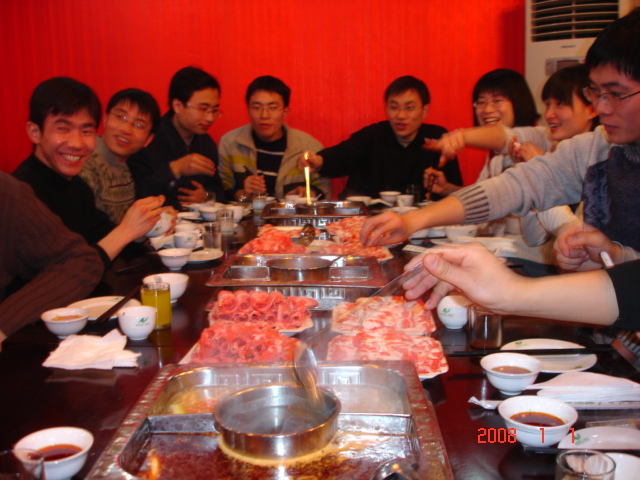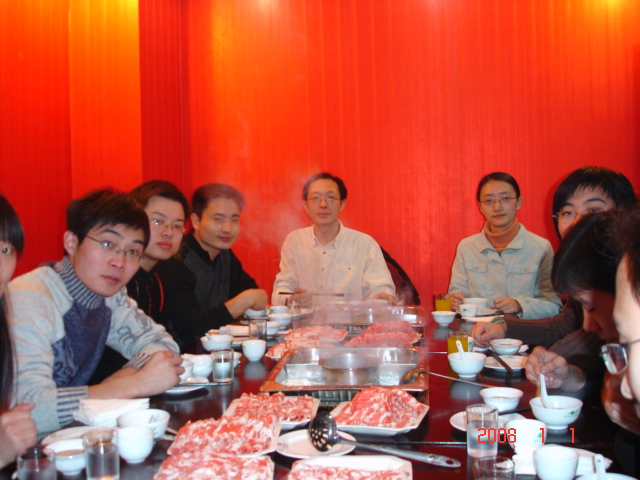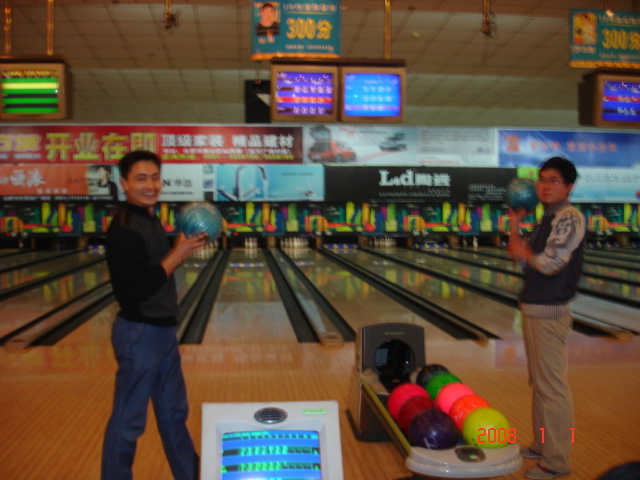 Dec. 2007, Celebration for Xiaoze Jiang's successful final Ph.D thesis defense.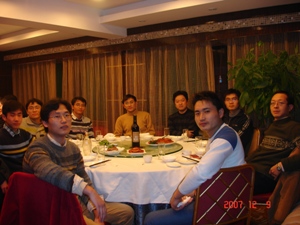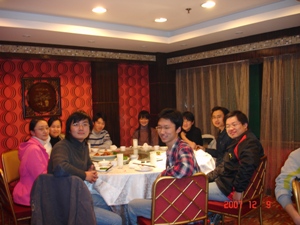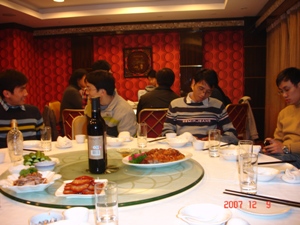 Dec. 2007, Xiaoze Jiang's Ph.D thesis defense.
Oct. 2007, 2008 National Polymer Symposium in Chengdu, Sichuan Province.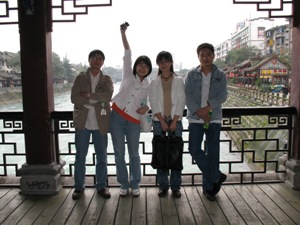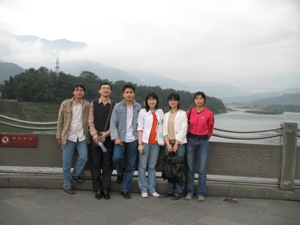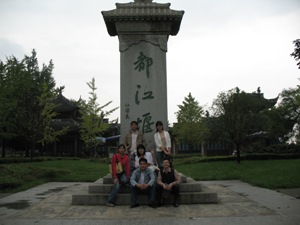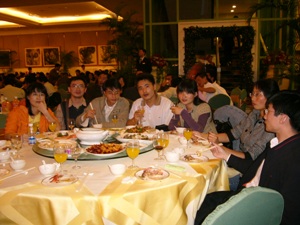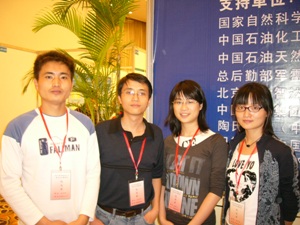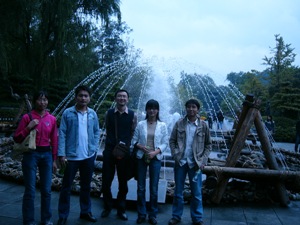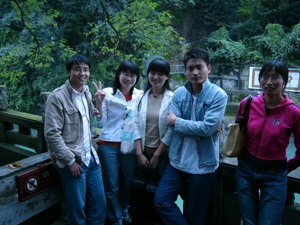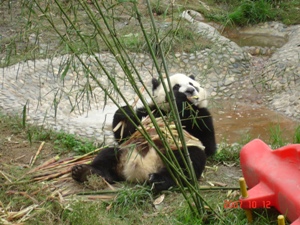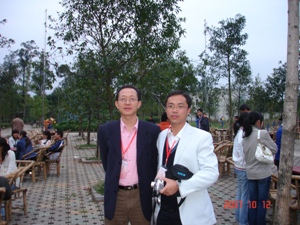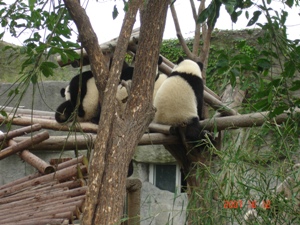 July 2007, Farewell Dinner for Undergradate Students.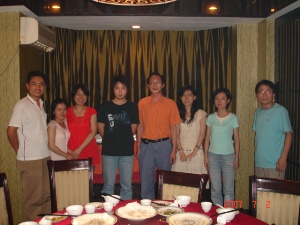 May 2006, Shizhong Luo's Ph.D thesis defense.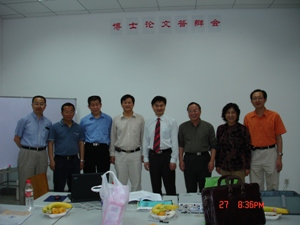 Jan. 2006, Celebration for Prof. Ming Jiang being elected as Academician of CAS.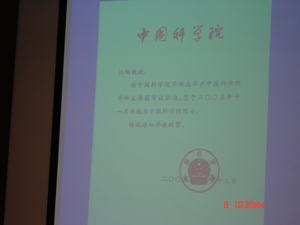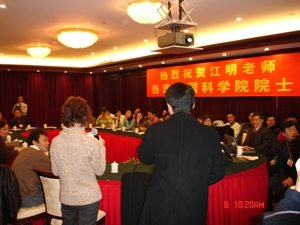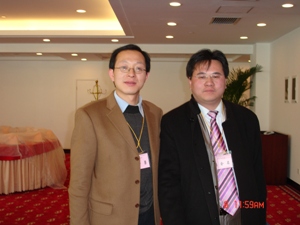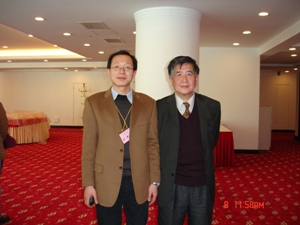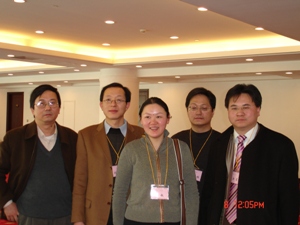 Dec 2005, Group Christmas Dinner.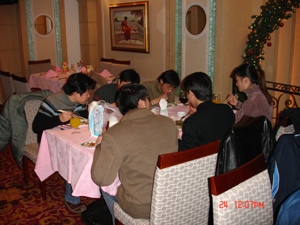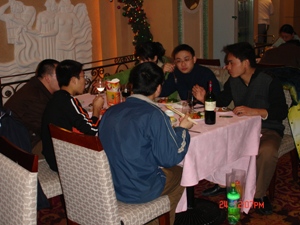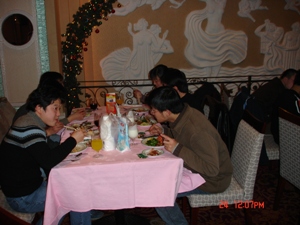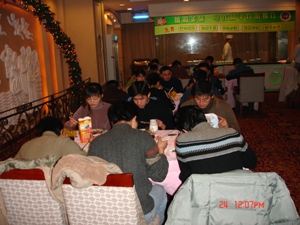 Oct 2005, Jian Xu won The Poster Award at 2005 National Polymer Symposium, Beijing.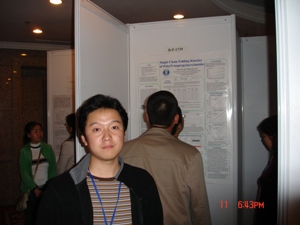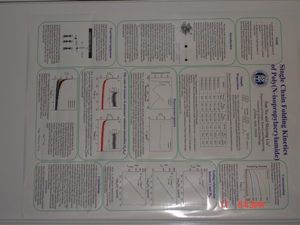 Aug. 2005, A Lump Sum of Papers, Dreaming at Huang Mountain.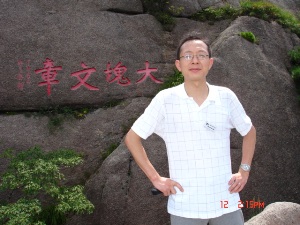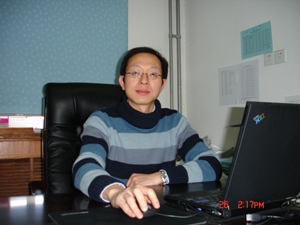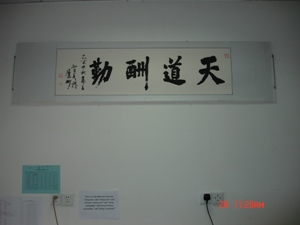 The Liu Research Group, last modified Dec 25 2012 8:28 PMM Hit Count
Department of Polymer Science and Engineering @ University of Science and Technology of China, Hefei, Anhui Province 230026, China