We investigate novel mechanisms for better sensing & actuation, and develop the associated enabling technologies, from functional materials, sensing electronics, advanced fabrications, to system integration. And we are exploring their applications in soft robotics, wearables, and healthcare systems.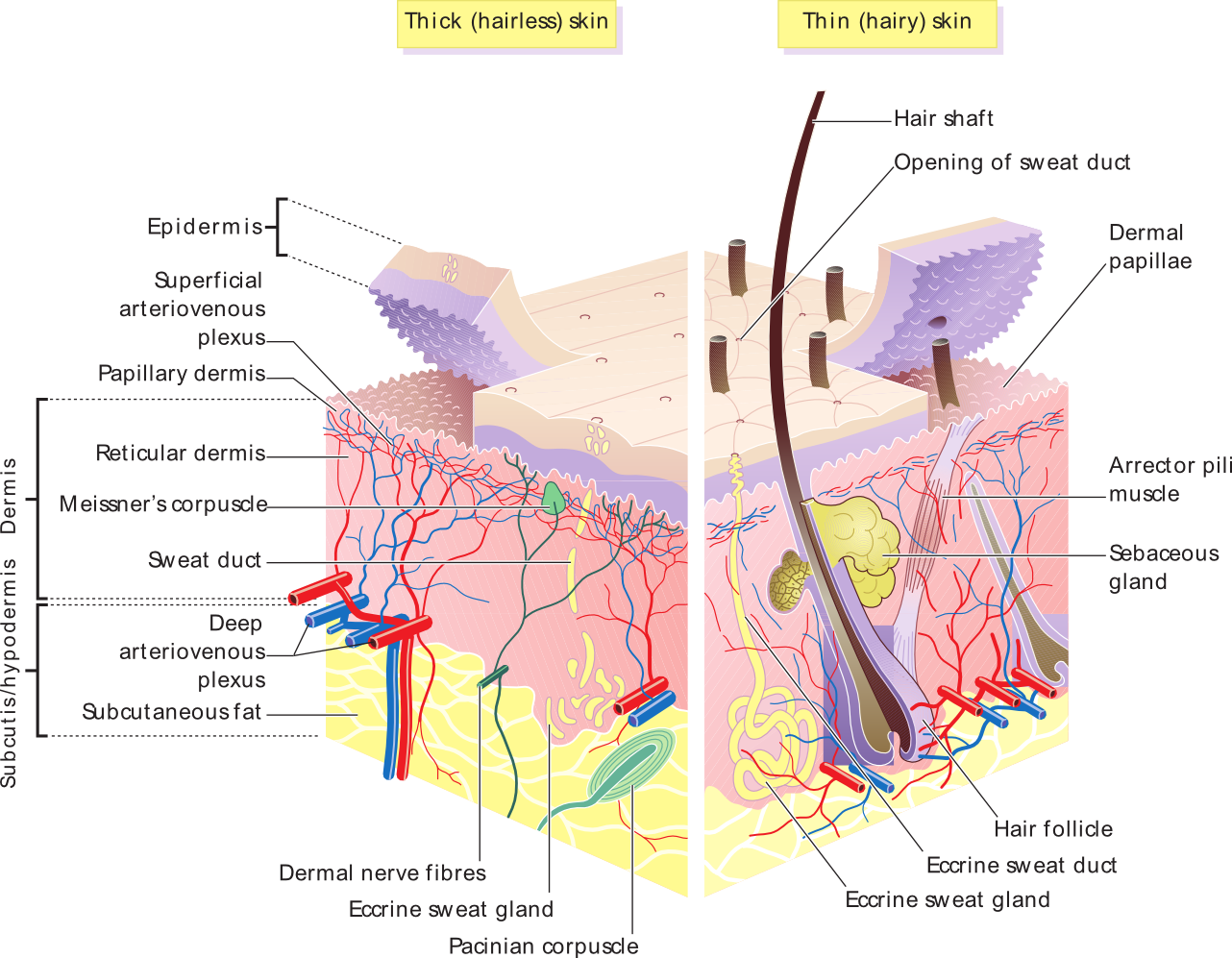 Soft force and tactile sensors
Tactile sensing (sense of touch) is one of the basic sense allowing living organisms to thrive in the world. And the sense of touch is vital for human beings to perform skilled tasks. Compared to machine vision, artificial touch sensors and applications are less developed.