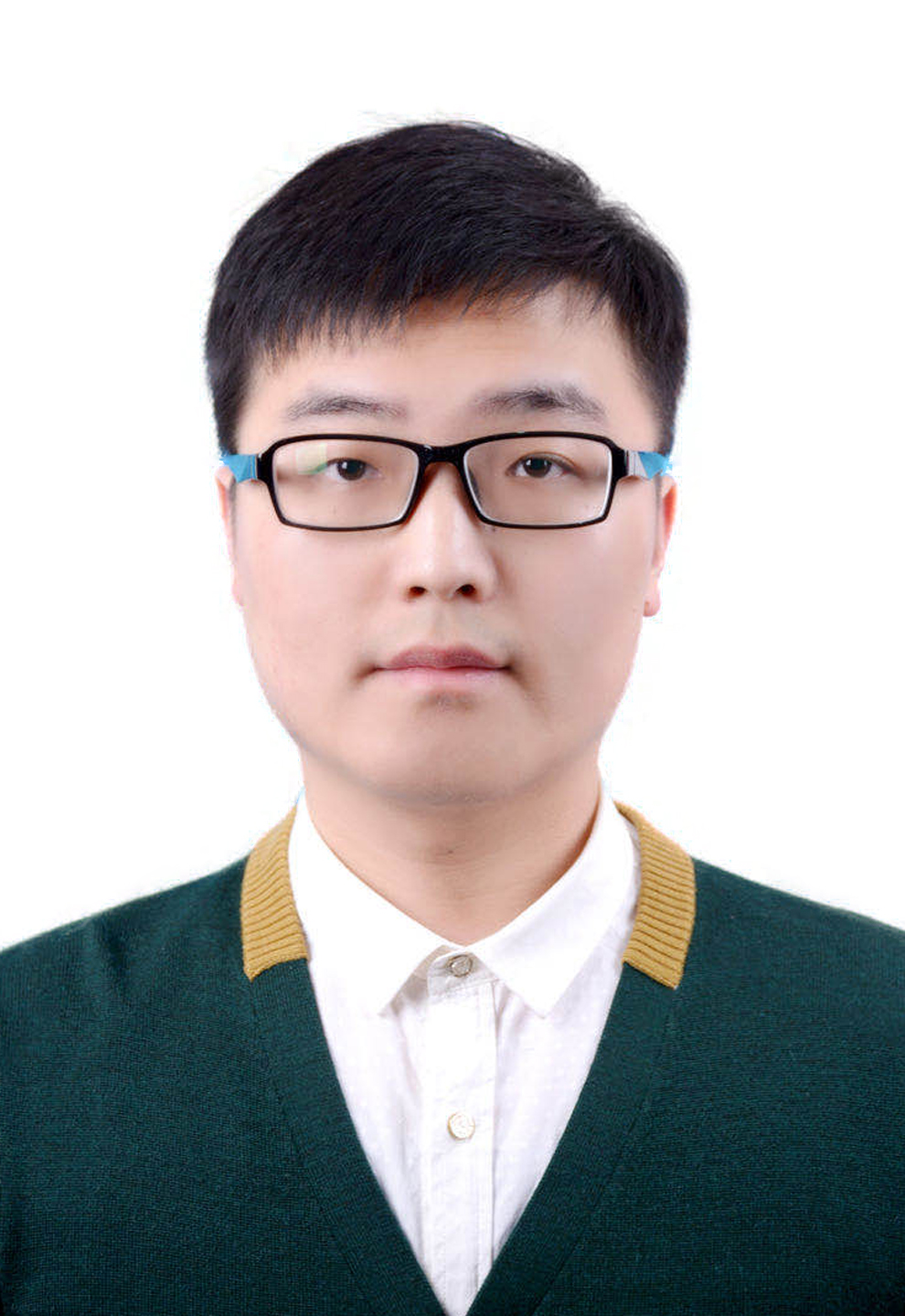 ---
Biography
---
I am an Associate Researcher at the School of Computer Science and Technology, University of Science and Technology of China (USTC), and a member of the BASE Group of the Anhui Province Key Laboratory of Big Data Analysis and Application.&nbsp&nbsp
I received my Ph.D. in Applied Computer Technology from the Unversitiy of Science and Technology of China in July, 2020, co-supervised by Prof. Enhong Chen and Prof. Qi Liu, and received my Bachelor degree in Software Engineering from Shandong University in July, 2014.
In 2018-2019, I visited the TIMAN Group at the University of Illinois at Urbana-Champaign (UIUC), working with Prof. Chengxiang Zhai.

My research interests include recommender systems, intelligent tutoring systems, educational data analysis, and other related topics in data mining, representation learning and artificial intelligence.
Education
---
Sep. 2014 ~ Jul. 2020, Ph.D, School of Computer Science and Technology, USTC, China
Sep. 2010 ~ Jul. 2014, B.S., School of Software, Shandong University (SDU), China. &nbsp&nbsp Major: Software Engineering
Experience
---
Jul. 2020 ~ Present, Associate Researcher, School of Computer Science and Technology, USTC
Nov. 2019 ~ Jul. 2020, Research Assistant, Laboratory of Big Data of Analysis and Application (in BASE Group), USTC
Nov. 2018 ~ Oct. 2019, Visiting Student, Department of Computer Science (in TIMAN Group), Unversity of Illinois at Urbana-Champaign (UIUC)
Sep. 2014 ~ Oct. 2018, Research Assistant, Laboratory of Big Data of Analysis and Application (in BASE Group), USTC
Honors
---
2021, Top 100 Chinese Rising Stars in Artificial intelligence (AI华人新星百强)
2020, 吴文俊人工智能科技进步一等奖(排名第5)
2020, Nomination for Distinguished Doctoral Dissertation Award of USTC
2020, Excellent Award of President Scholarship, CAS (中科院院长优秀奖)
2020, Outstanding Graduate Award of USTC
2019, The 6th Huayu Fund Scholarship for Graduate Students (第六届华瑜基金奖学金)
2019, National Scholarship for Doctoral Students (博士研究生国家奖学金)
2019, Support Program of Distinguished Dissertation for Ph.D Student, USTC (中科大博士论文创优支持计划)
2018, Joint Ph.D Student Scholarship granted by China Scholarship Council (国家公派联合培养博士研究生)
2017, The 1st prize of Huawei Enterprise Scholarship
2017, AAAI Student Scholarship
2014, Outstanding Graduate Award of SDU
---
( *, Corresponding author )





Teaching
---
Introduction to Data Science, Undergraduate Course, Fall Semester, 2021. [课程主页]
Services
---
Journal Reviewer:

IEEE Transactions on Knowledge and Data Engineering (IEEE TKDE)
IEEE Transactions on Neural Network and Learning Systems (IEEE TNNLS)
IEEE Transactions on Learning Technology (IEEE TLT)
ACM Transactions on Intelligent Systems and Technology (ACM TIST)
Journal of Computer Science and Technology (JCST)
Frontiers of Computer Science (FCS)
Interactive Learning Environments (ILE)

Senior Program Committee Member:

International Joint Conference on Artificial Intelligence (IJCAI): 2021

Program Committee Member:

Neural Information Processing Systems (NeurIPS): 2020, 2021
AAAI Conference on Artificial Intelligence (AAAI): 2020, 2021, 2022
International Conference on Machine Learning (ICML): 2021
SIAM International Conference on Data Mining (SDM): 2021, 2022
ACM International Conference on Web Search and Data Mining (WSDM): 2022

Membership: ACM, AAAI, CCF
Conference Volunteer: AAAI'2017